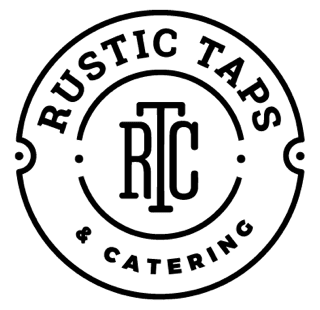 Established in Gorham, Maine in 2017
The idea behind Rustic Taps and Catering came on a hot and humid Maine summer day in 2016, when Dave and Jessica Golden were attending a neighbor's graduation party. The temperature was nearing 90°, and as they enjoyed the time outdoors with their friends, each was craving a cold beer. At one point, the sounds of an ice cream truck driving through the neighborhood filled the air. Dave turned to Jess and said: "Wouldn't it be great if that was a beer truck?" In that moment, Rustic Taps and Catering was born.
Since then, Rustic Taps and Catering has grown from Dave and Jessica catering small weekend events to a business that provides mobile bartending and catering services to corporate gatherings, weddings, concerts, festivals, and other large social gatherings. We have three refurbished, vintage trucks: a 1954 Chevy, a 1947 GMC, and the newest addition, a 1939 Ford dump truck that once worked on a farm in Kansas. They have each been carefully restored and outfitted with the finest equipment, from top-of-the-line craft beer refrigeration to authentic Mugnaini Italian brick-fired pizza ovens.
From the beginning, Rustic Taps and Catering has never wavered from what's most important: providing a personalized and unforgettable experience for every one of our clients and their guests. We know that even the smallest details matter, from the natural wood and rustic elegance of our barn board shingles that display our tap list; to the handwritten chalkboards that display our food menus; to the organic ingredients and produce we source from local farms right here in Maine.
Since that day in 2016, we've been providing our clients with more than just a catering business for their event. We provide an ambiance unlike any other – an experience that will create memories to last a lifetime.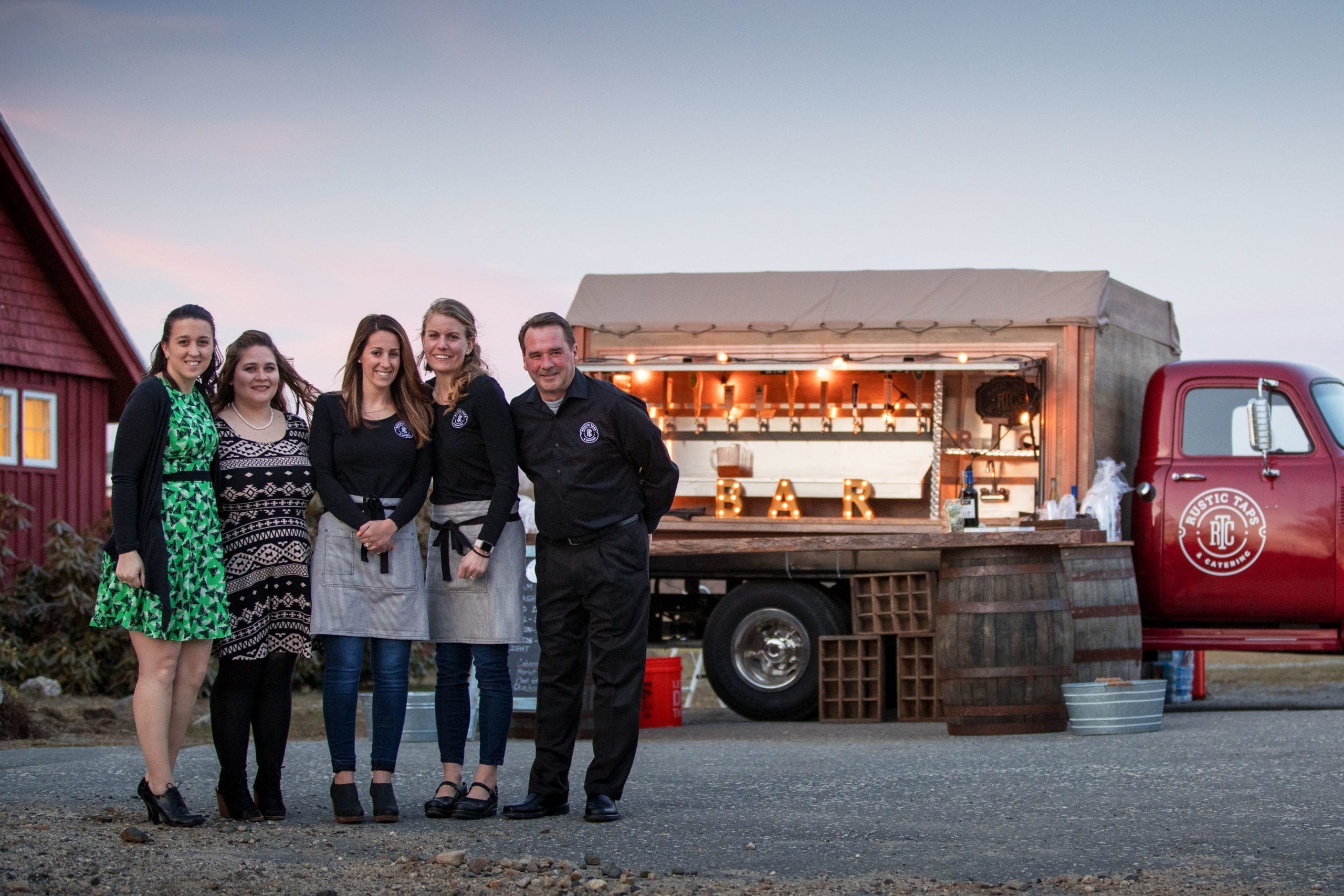 Gallery
Become Part of Our story