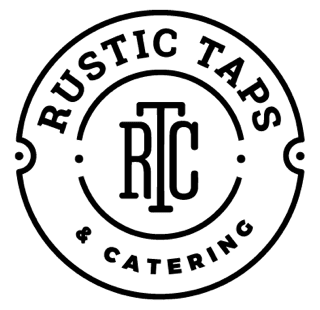 We Pour More Than Local Craft Beer
When the plans for Rustic Taps were being created, of course our first and foremost vision was to be pouring cold, craft, local beer on tap. We quickly realized that we would need to expand our offerings if we were going to create an all-inclusive experience for each event. We now pride ourselves on being one of the top Maine mobile bar options. We are a fully licensed and insured mobile bar service in the state of Maine offering all bar formats including open bars, drink tokens, cash bars, and beyond. Using only middle and top-shelf names in liquor, we can get as crafty as you would like when it comes to cocktails. His and her cocktails are one of our favorite ways to truly customize a wedding. Aside from a full bar and craft beer, we also offer a selection of delicious wines, champagne toasts, and an array of soft drinks.
Let us help create the perfect bar menu for your event.
"Rustic Taps helped to make our 15th-anniversary party a complete success with its delicious, creative and seasonal cocktails, incredible craft beer selection, beautiful vintage beer truck, and helpful and professional staff! Once the outdoor party began, despite a torrential rainstorm that came through, guests were immediately greeted and served by Rustic Taps without missing a beat! Not only did they provide the delicious drinks, but they also helped to take over any issues a host may have, allowing me to fully enjoy my own party! I highly recommend having Rustic Taps at your next event!"
Make it your own.
His & Hers Cocktails.
One of our favorite ways to truly customize a wedding is with a signature cocktail for the bride & groom. From Margaritas to Dark & Stormy's... name your favorite.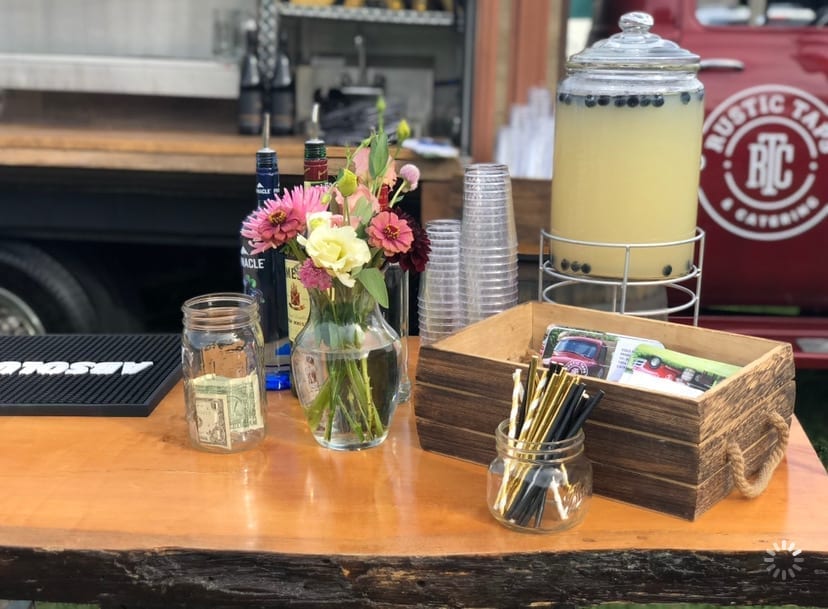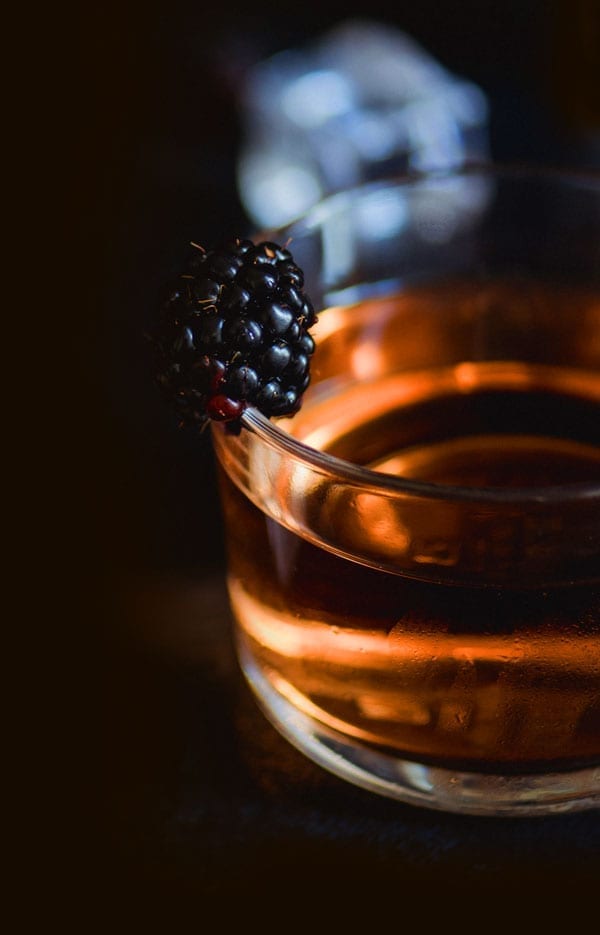 Gallery
Become Part of Our story