FREQUENTLY ASKED QUESTIONS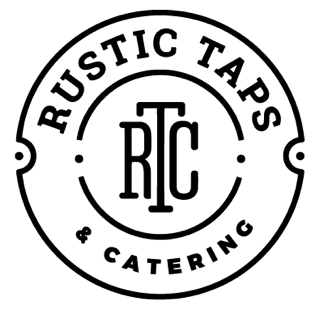 Do you have a liquor license?
Yes, we have a Maine State Catering Liquor License and can buy the alcohol for your event if it is within the state of Maine. With this we can host Open Bar, Cash Bars and Split Service options.
Do you provide bartending services without the trucks?
Yes,absolutely. Our bartending team is available for all types of events, especially during the cold Maine winters! Our full service packages all include one of our signature bars, but there are many venues with awesome built in bars that we love to serve from.
My venue has their own liquor license, does that mean we cant use you"?
While we cannot serve alcohol from our liquor license, your venue can serve from our trucks when you rent them from us. You would need to first inquire with the venue, but in this case you could rent one of our vintage trucks and have the venue and its bar staff serve their alcohol.
What types of events do you serve?
ALL life's events! Whether you are planning a wedding, bridal shower, birthday or corporate event, we will be there to provide a great bar experience for everyone. In addition to alcohol, we can also set up as a coffee bar, mocktail bar, dessert bar or anything you can dream up!
How early should we book with you?
As soon as possible! We offer a select amount of full service dates during our busy season. They will book quickly, especially for certain dates. Thats why we refurbished more than one vintage truck!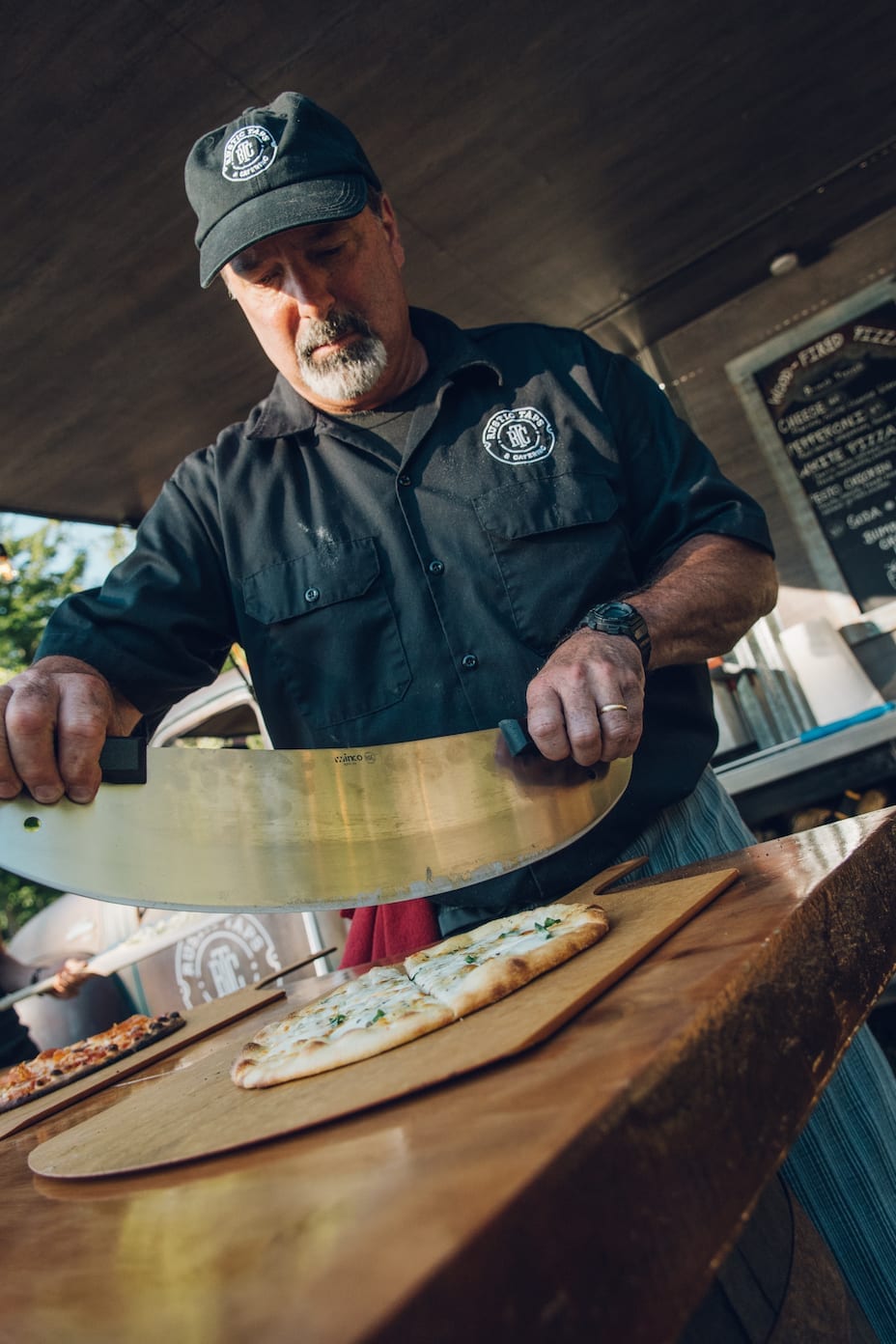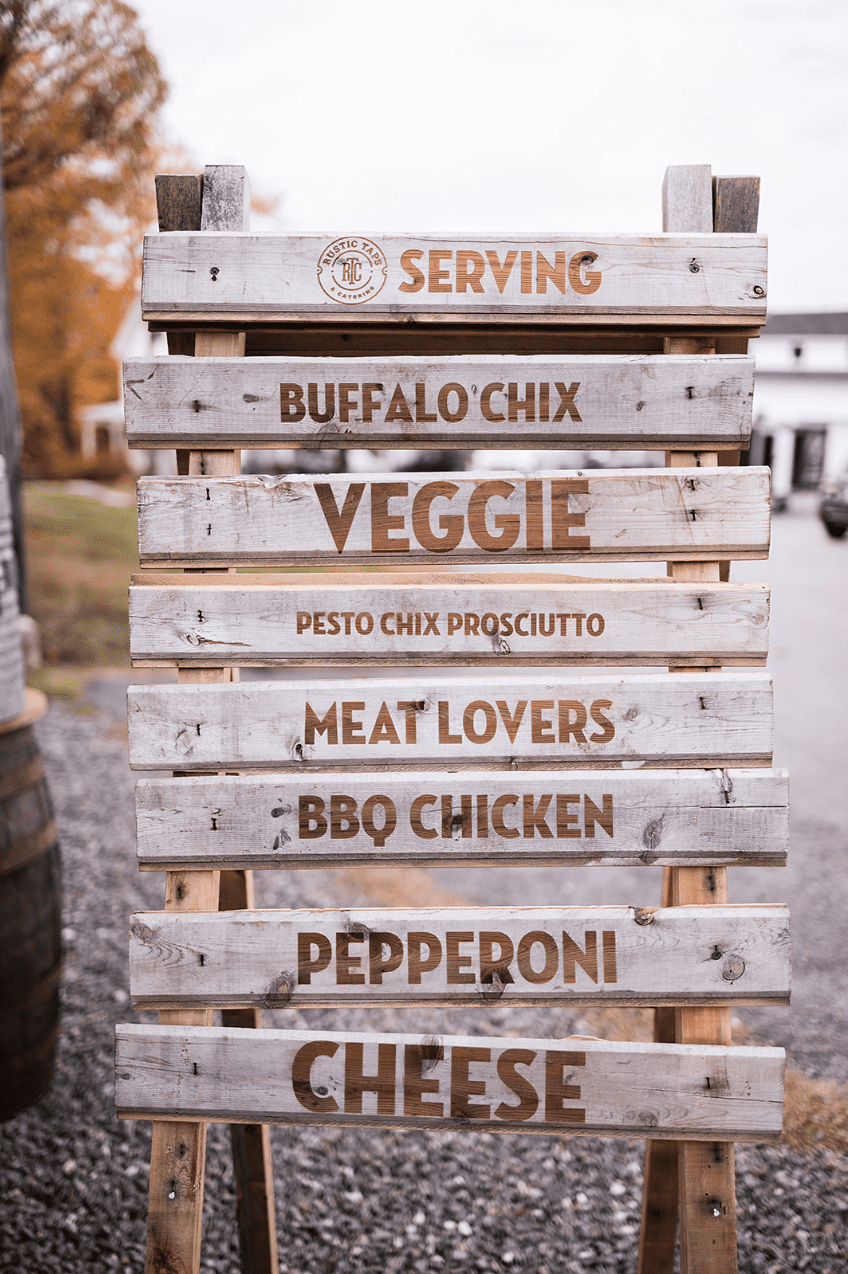 Gallery
Become Part of Our story